The incidence of side effects after consuming birth control pills are not unknown. Some people have nightmarish experiences as well. And, those who have not are still hassling about side effects. For them, here are few things to know. It's true that birth control pills do have side effects, but you can do away with it with proper and efficient use. So, instead of letting go of your birth control pill forever, you must learn how to use it and protect yourself from accidental pregnancy.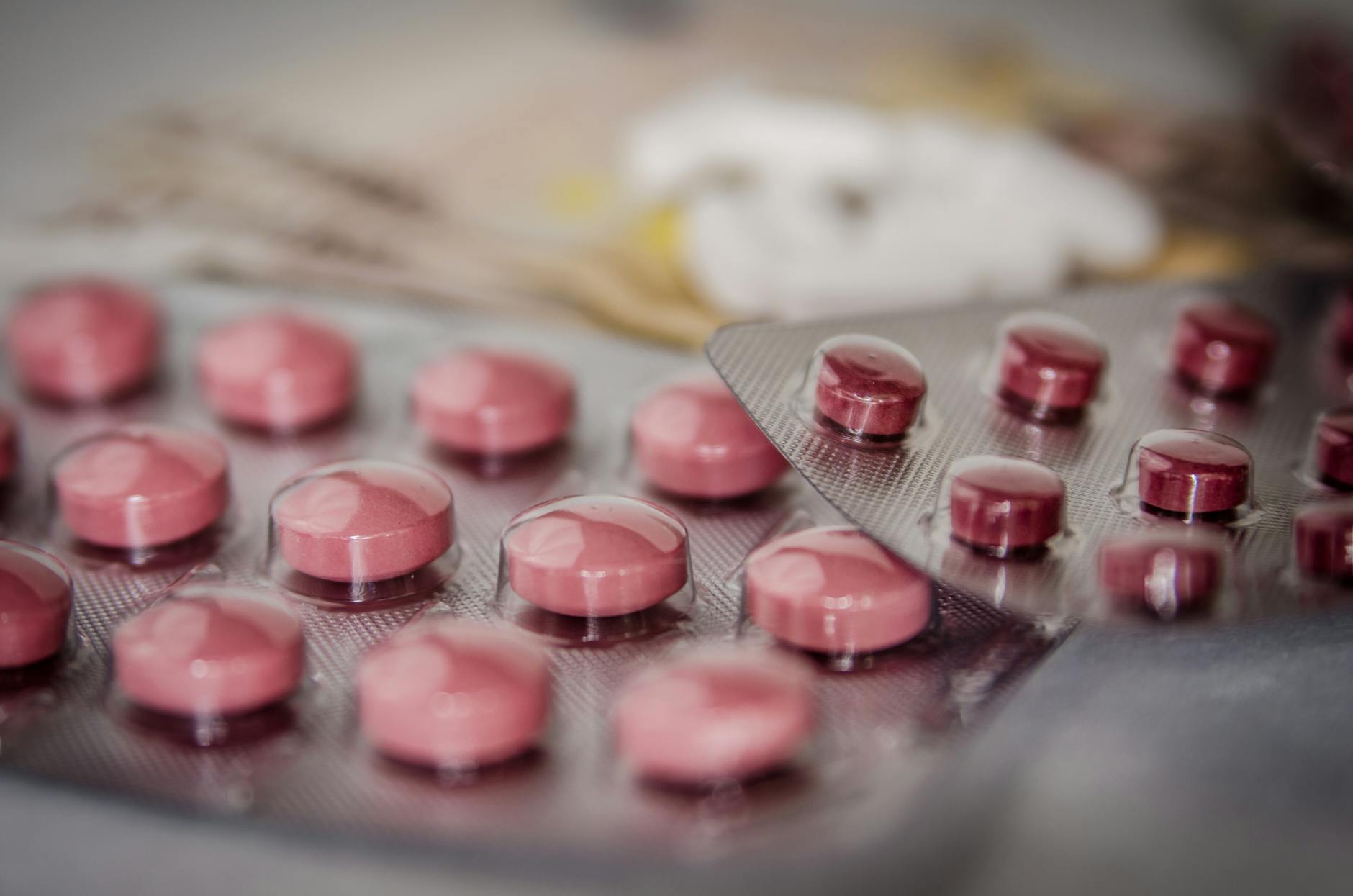 1. The Pills Differ From One Person To Another
Every woman is unique and so is the birth control pill. Quite obviously, when it comes to birth control pill there is no one size fits all solution. The one that suits you might be detrimental to the others. Basically, the hormonal function of a body play a key role in determining the efficacy of a contraceptive pill. As a result, a contraceptive pill might cause an extended period for some women while can be unsettling for the others. While others may find it unsettling. So the bottom line is that as birth control pills should be taken post consultation with a doctor. Doctors can prescribe an effective solution as per your requirements as well as your physical state.
2. Birth Control Pills Have Positive Effects Too
Birth Control or contraception pills often comes with multifarious benefits. Ideally, it's not a side effect rather a boon for a lot of woman. There's a plethora of woman who ae prescribed hormonal birth control for a number of reasons and preventing pregnancy is not always one of them. In fact, most of the key reasons behind using birth control pill is that it comes handy in the following situations.
Averting painful as well as heavy periods.
Bring in a regular periodical cycle
Stop the progression of Ovarian Cysts
Reduce the risk of developing Ovarian Cancer
3. Some Effects Disappear With Time
Though a number off side effects are associated with the birth control pills, you must take a note that several symptoms that the pill creates disappear within a period of time. Keep in mind that your body will take some time to get adjusted with the pills that are going inside your body. Have some patience to allow your new birth control method to get adjusted with your body. But if you are not feeling better even after six months or so, it's ideal to consult with your healthcare provider and get your medications changed.
Typical Side Effects Of The Birth Control Pills
As already mentioned, the side effects of birth control pills vary from one person to another. There are chances that you might never experience any side effects and again you might experience all those bad symptoms that are associated with contraception. The major side effects of the birth control pills are mentioned here.
Spotting
Nausea and Vomiting
Headaches & changes in sex drive
Depression & Weight Gain
In fact, your birth control pill can affect your body in a number of ways. You just have to make sure that you are making right use of it as per your physical state.