Pregnancy is a wonderful thing. It is a magical feeling! There's probably nothing better in a woman's life than being give the news that she is going to be a mother. Well, that may be the case, until you encounter morning sickness!
Believe me, I have nothing against kids or being pregnant. But, morning sickness can be quite frustrating, especially for a working woman such as myself. However, I am here to tell you some great ways to get over your morning sickness. These are tried and tested methods, that I can vouch for personally.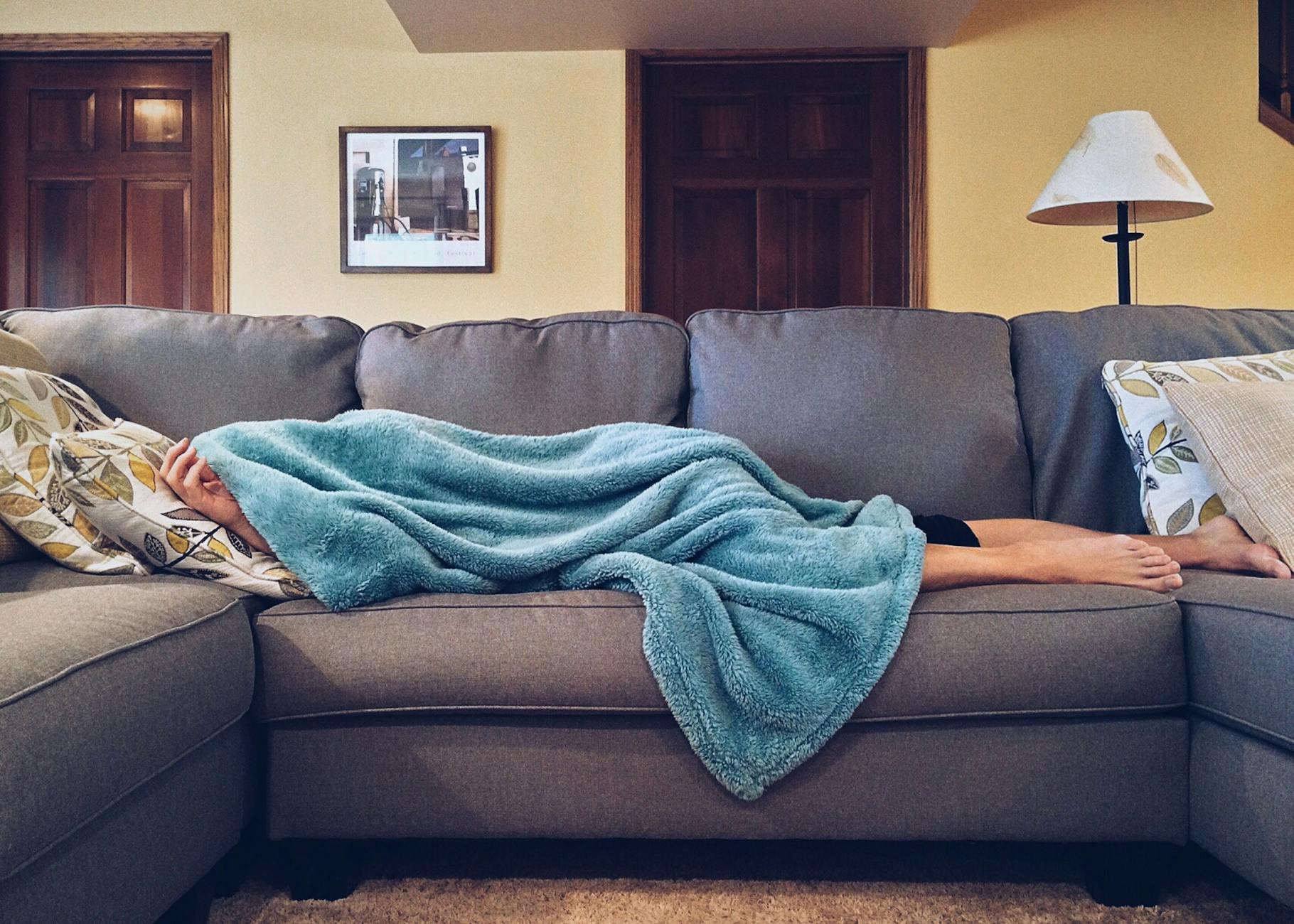 Get Some Breakfast In Bed, With Ginger Tea
I have been really lucky having a partner who truly understands how much I need the breakfast in bed and made sure I got it. Well, I am not asking you to have the complete breakfast in bed, in case you can't, but try keeping some snacks, such as cookies or biscuits, by your bedside, that you can have before you get out of bed. Getting out of bed with empty stomach can trigger morning sickness. Ginger tea is a great reliever as well. And, you should include it in your breakfast, or, at least ginger syrup or something similar.
Keep Track Of Morning Sickness
Aren't we ladies just exceptionally good with keeping track of dates? Well, we have to do so with our menstrual cycle. Now that you are pregnant and need not worry about the bleeding cycle, it comes down to yet another cycle, the one with morning sickness. Keeping tab of your morning sickness can actually help you counter it better, since you will know when it is going to peak next. Maintain a diary to ensure that you understand the cycle.
Try Settling For Cold Meals
Whether you like it or not, cold meals can actually help you counter morning sickness. The aroma that comes out of a hot meal can bring forth morning sickness, and cold meals actually can help you avoid that completely. It's best if you stick to having food cold till the time your pregnancy sickness pass away.
Have Small And Repeated Meals
Heavy meals can often trigger morning sickness, just like an empty stomach can. Having small meals at regular intervals all through the day can actually help you with morning sickness. It won't allow your stomach to get empty, and you will also not be gorging on food, all at once. This also helps you in maintaining your blood sugar level. So, keep something handy to eat all through the day.
High Protein And Multivitamins Greatly Help
When you are restructuring your diet chart during your pregnancy, make sure you keep the protein rich options in plenty. Nuts are high in protein and also contain Vitamin B, and are great for morning sickness. Also, have multivitamin tablets, which can be of help. It sure did help me! And, anyway, you also need them to ensure you get enough folic acid and Vitamin D.
Nothing beats morning sickness better than good rest. So, whatever else you do, make sure you are getting ample rest within the day!