Not all pregnancies have happy endings. Some come with all pain, despair, loss, and sometimes lifelong guilt, like teenage pregnancy. Most of the teenage pregnancy is unsolicited and happen either by coercion or to some extent by the societal pressure. In 90% scenarios, the teen mothers are abandoned by their man and also by the family. At this phase, the girl has nothing to do but to take recluse in the sheltered homes or attempt suicide. Well, either of this is not a nice outcome, and it's high time that you should take care of it.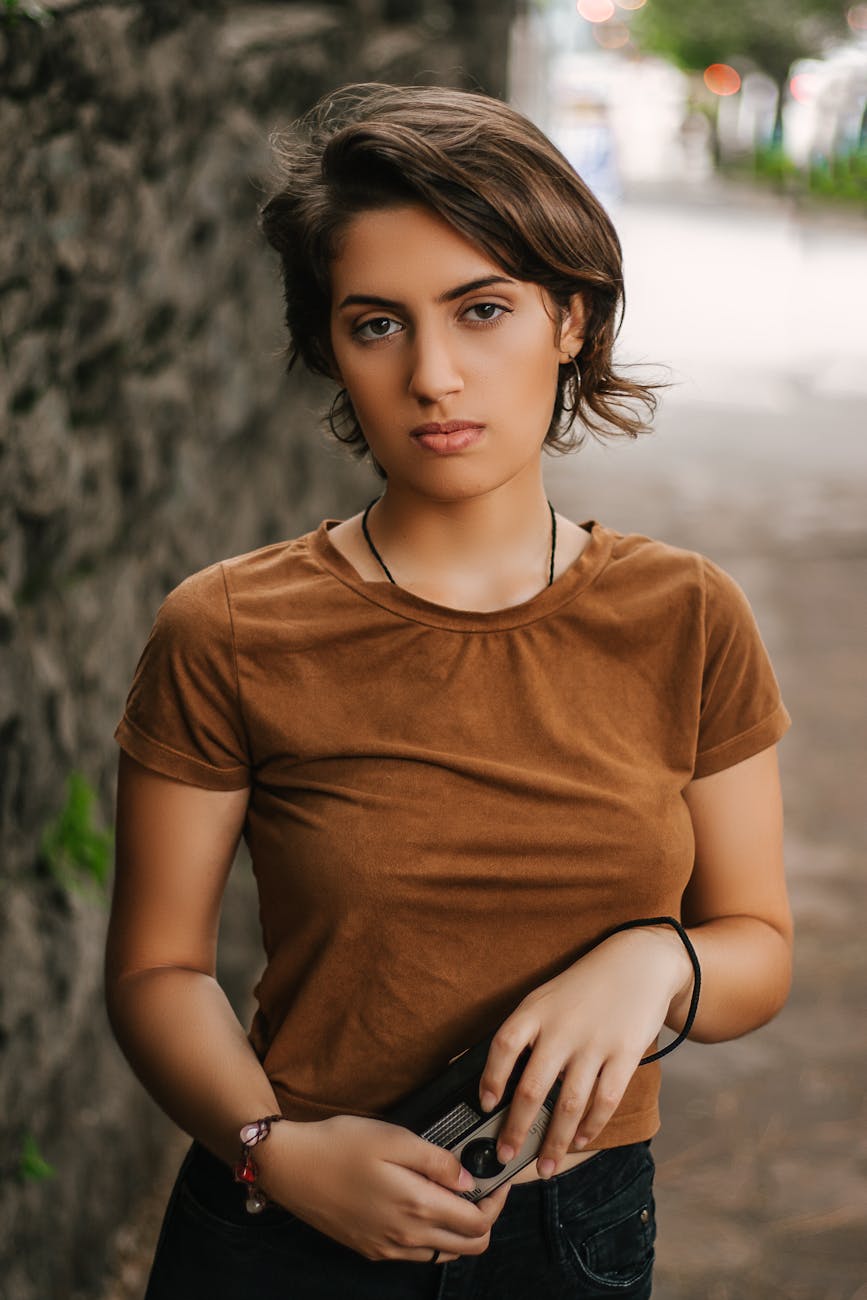 It's a wakeup call and obviously important for all of us to know how to take care of the girl that is suffering from such a painful situation. Here's a look at those five things that a teen mother must need to deal with their problems with her grit.
Though teen moms need a lot of things to come out of the nightmare, there are five things that they need the most.
1. Respect Is Primary
It's easy to judge, but it's way too difficult to understand the terrain through which her life is passed. Unknowingly a teenage mom is insulted by her friends, families and all those near and dear ones whom she once considered her own. As a society, we must have respect for her that she chooses her child beyond every hurdles. Despite going through a rough patch, she chooses to have a kid and that's a reason she deserves all the respect from us.
2. Emotional Support Is Required
While dealing with pregnancy, the teen girl has to go through a multitude of painful worries, agony and a lot of despair. Firstly, she is going through the loss of her lover, secondly she is carrying the baby. Most importantly, she has to deal with over enthusiastic people who have already held her responsible for ruining her own life. At this phase she needs a caring and sympathetic support along with listening ears. To help her come out of the dark past and lift her up, emotional support is all that she needs.
3. Space And Time
Teenage pregnancy brings with itself a lot of agonized scenarios. No wonder, that teen mothers need quite a good deal of time to sort through all their issues and problems. They have to make hard decisions, let go off things that they hold on too strong and these decisions can't be made overnight.
4. Let Her Know She Is Graceful
A mistake can't make her any less than a girl. Neither it rips her from her grace. Everyone makes mistakes and she is not an exception. When a teen mom is shown respect and grace by the others, then only she can give grace to herself.
5. Let Her Build A Perspective
Help them build a perspective and strength of their own. Let them dream and make it big. Chances are she will get shattered after such a situation, but by helping her build a perspective you are not only helping a girl, but also help a baby to get a better future. The months of pregnancy are critical , yet this is a tiny phase compared to what she has to live further. Help her grow irrespective of her past.
Have you ever come across any situation like this? Have you ever met someone with teenage pregnancy? Let us know how did you deal with it.